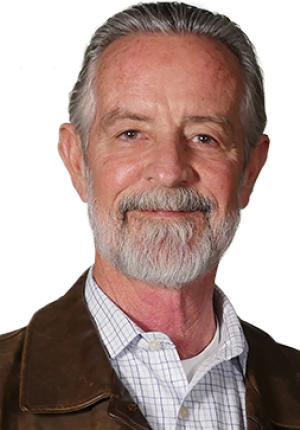 Terry Farmer
CEO, ACCSES
Terry R. Farmer is a member of the SourceAmerica Board of Directors.
He is currently President and CEO of ACCSES, a position he was appointed to in 2011. ACCSES is the national voice of disability service providers that represent community agencies throughout the United States. Farmer's work experience includes direct service provision, behavior analysis (State of Florida Certified), program administration, policy analysis, and executive level leadership in disabilities and human services.
He has administered programs of long-term services and supports, diagnosis and evaluation, community placement of people with severe developmental disabilities and mental illness, and issue advocacy.
Earlier in his career, Farmer accepted a position with the Florida Association of Rehabilitation Facilities in 1990. In 1991 he was appointed as the President and CEO, a position he held through 2008. In 2009, Farmer co-founded Combat Injuries Project, Inc., to serve veterans, especially those with service-connected disabilities, and their families. In addition, Farmer has been affiliated with several professional and trade organizations on both the state and national level and has been recognized for his academic work and service to the field.
Farmer has a B.A. in Psychology from Johnston College, University of Redlands, California. Following an honorable discharge from the U.S Air Force, he completed two years of postgraduate work in Clinical Psychology at the University of Central Florida, including a clinical internship at Orlando Regional Medical Center. He also earned a master's degree in Public Administration from Florida State University, specializing in Executive Development, Business Administration and Political Science.
Farmer enjoys motorcycles, and regrets having to sell his Harley Chopper in order to make a down payment on his home.