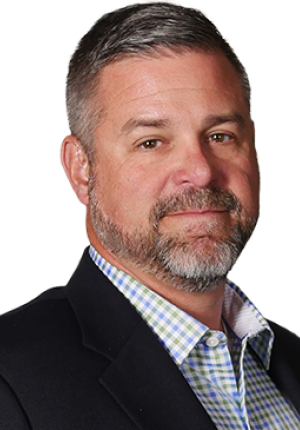 Steve Katsurinis, Vice Chair
Attorney and Businessperson
Steve Katsurinis is a member of SourceAmerica's Board of Directors and serves as Vice Chair.
Katsurinis is the President and Owner of Steve & B Company, a small business that operates a hotel and restaurant on Cape Cod and has been recognized as one of the largest LGBT-owned businesses in Massachusetts.
Throughout his career he served in a variety of senior executive government positions in the White House, on Capitol Hill and in Virginia state government. Past roles included Chief of Staff to the Director of the White House Office of National Drug Control Policy and the Director of Mission-Driven Business for United Cerebral Palsy. An attorney by training, Katsurinis practiced law in the areas of government relations, voting rights litigation and employment.
In addition to serving in this role, Katsurinis is also the Chair of the Board of the AIDS Support Group of Cape Cod, the Provincetown Board of Health, and the Provincetown Airport Commission.
Katsurinis earned a B.A. in Science and History from Southwestern University and a J.D. from the University of New Hampshire.
Katsurinis is a lifelong genealogy researcher and helps people find their biological families and distant ancestors.