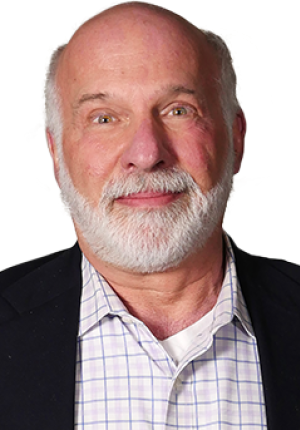 Peter Berns
CEO, The Arc
Peter V. Berns is a member of the SourceAmerica of Board Directors.
Berns is a nationally recognized nonprofit sector leader and public interest lawyer. He is the CEO of The Arc, the world's largest community-based organization of and for people with intellectual and developmental disabilities (I/DD).
Berns has been at the helm of The Arc since July 2008, strategically managing a national organization with 600 state and local chapters across the country. Under his leadership, the nearly 70-year-old organization has charted an ambitious course of progress, innovation and change as it aims to achieve its mission of promoting and protecting the human rights of people with I/DD and actively supporting their full inclusion and participation in the community throughout their lifetimes.
Berns has spearheaded the creation of innovative national programs at The Arc to address pressing needs of the I/DD community, including in education, employment, future planning, health, technology, and travel. He has steered the organization through threats to critical federal programs for people with I/DD and their families, such as Medicaid, and expanded the organization's grassroots organizing capacity while continuing its recognized leadership in public policy and legal advocacy.
Berns has a J.D., magna cum laude, from Harvard Law School, an LL.M. in Advocacy from Georgetown University Law Center and a B.A. in Psychology, cum laude, from the University of Pennsylvania.