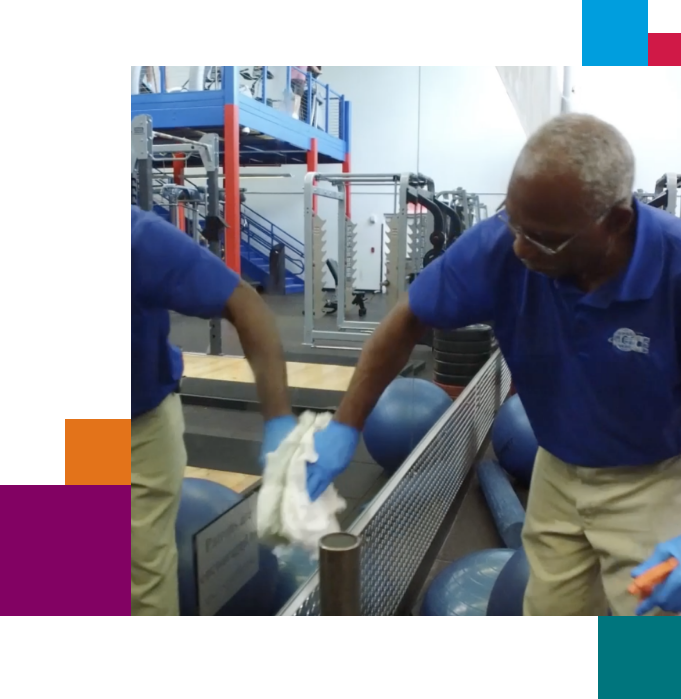 October is National Disability
Employment Awareness Month.

An inclusive workplace transforms our economy and the future of employment. People with disabilities work diligently across virtually every industry to power a strong economy.
Request Info 
Creating a More Equitable Workforce with SourceAmerica.
During National Disability Employment Awareness Month and throughout the year, SourceAmerica®, an AbilityOne Authorized Enterprise, recognizes the value people with disabilities bring to the workplace. 
Through our nationwide network of nonprofits, we:
Connect organizations to top-rated products and services delivered by people with disabilities.
Bring the disability community together to create stable jobs with competitive pay and advancement potential.
Raise awareness about how different perspectives and skill sets transform businesses and make the workforce stronger.
Provide the tools to grow skills for people with disabilities and deliver for customers. 
Help organizations achieve truly equitable workplace cultures, inclusive of people with disabilities.
To learn more about how we're raising awareness about disability employment and the positive impact of a more equitable workforce, visit our Newsroom and check out our Success Stories or reach out to us to request more information.
Take the next step.
Find out how SourceAmerica can make your workforce more inclusive.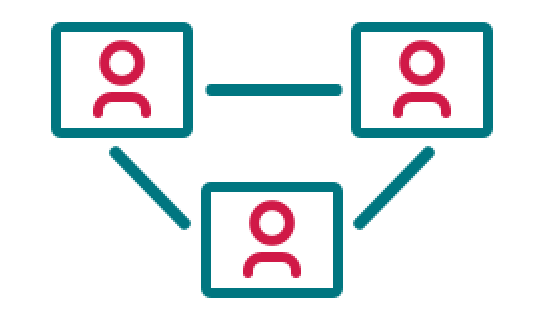 How It Works for Customers
Meet requirements and match the strictest standards while creating jobs for people with disabilities through our nonprofit network.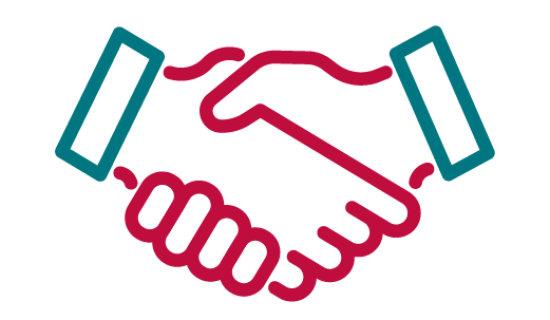 How It Works for the Disability Community
Shape a more inclusive future of work and create a healthier economy when you match the right person to the right job and increase opportunity for people with disabilities.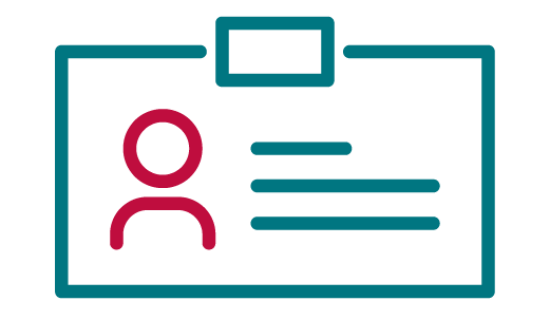 Employment Resources
We increase employment opportunities for people with disabilities. Get the employment resources you need to move forward.