National Disability Employment Awareness Month
Powering an essential workforce.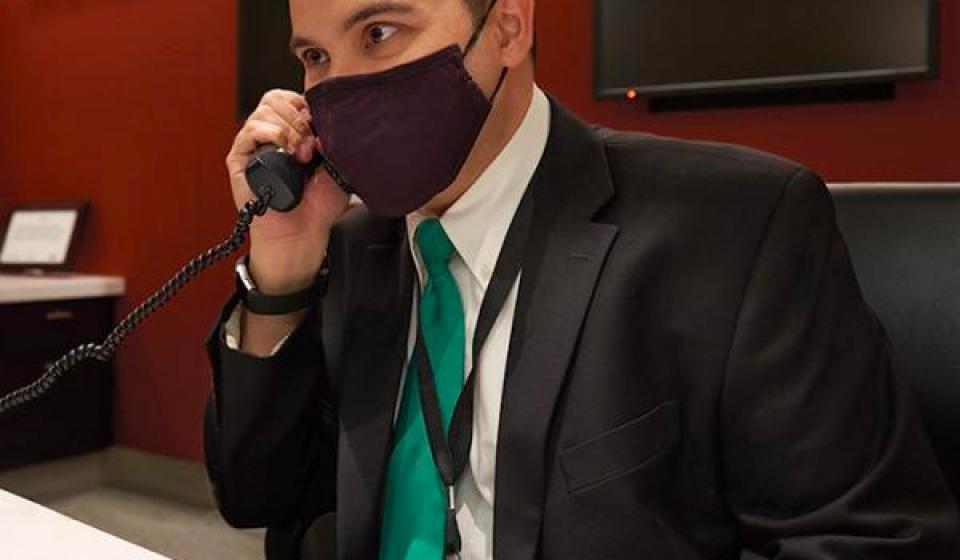 Watch Video:
National Disability Employment Awareness Month
People with disabilities are an essential part of keeping the economy moving. They've demonstrated their dedication and commitment to excellence in virtually every industry.
During the 75th annual National Disability Employment Awareness Month and throughout the year, SourceAmerica® recognizes the value individuals with disabilities bring to the workplace. Through our nationwide network, we connect organizations to the top-rated products and services delivered by an always essential workforce.
To see how we're raising awareness about disability employment and celebrating the essential workplace contributions of people with disabilities, visit our Newsroom.
Take the next step with SourceAmerica.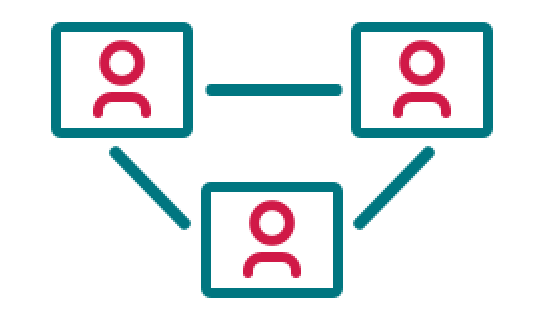 How It Works for Customers
Our nationwide nonprofit network helps you meet your requirements and match the strictest standards while creating jobs for professionals with disabilities.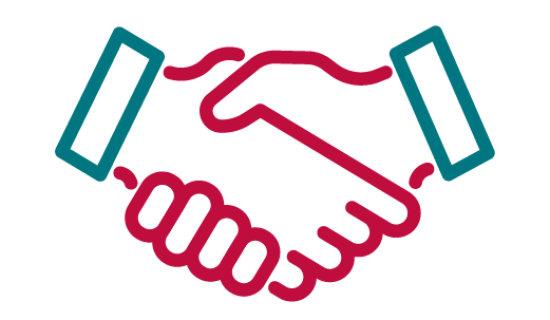 How it Works for the Disability Community
We're shaping a more inclusive future of work and creating a healthier economy by matching the right person to the right job and increasing employment opportunities for professionals with disabilities.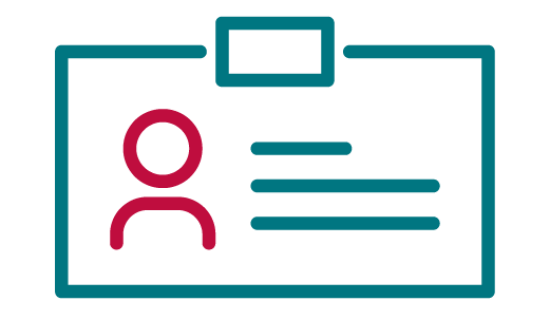 Employment Resources
We increase employment opportunities for people with disabilities. Get the online resources you need to move forward.
Visit our Success Stories to learn about essential contributions made by professionals with disabilities.