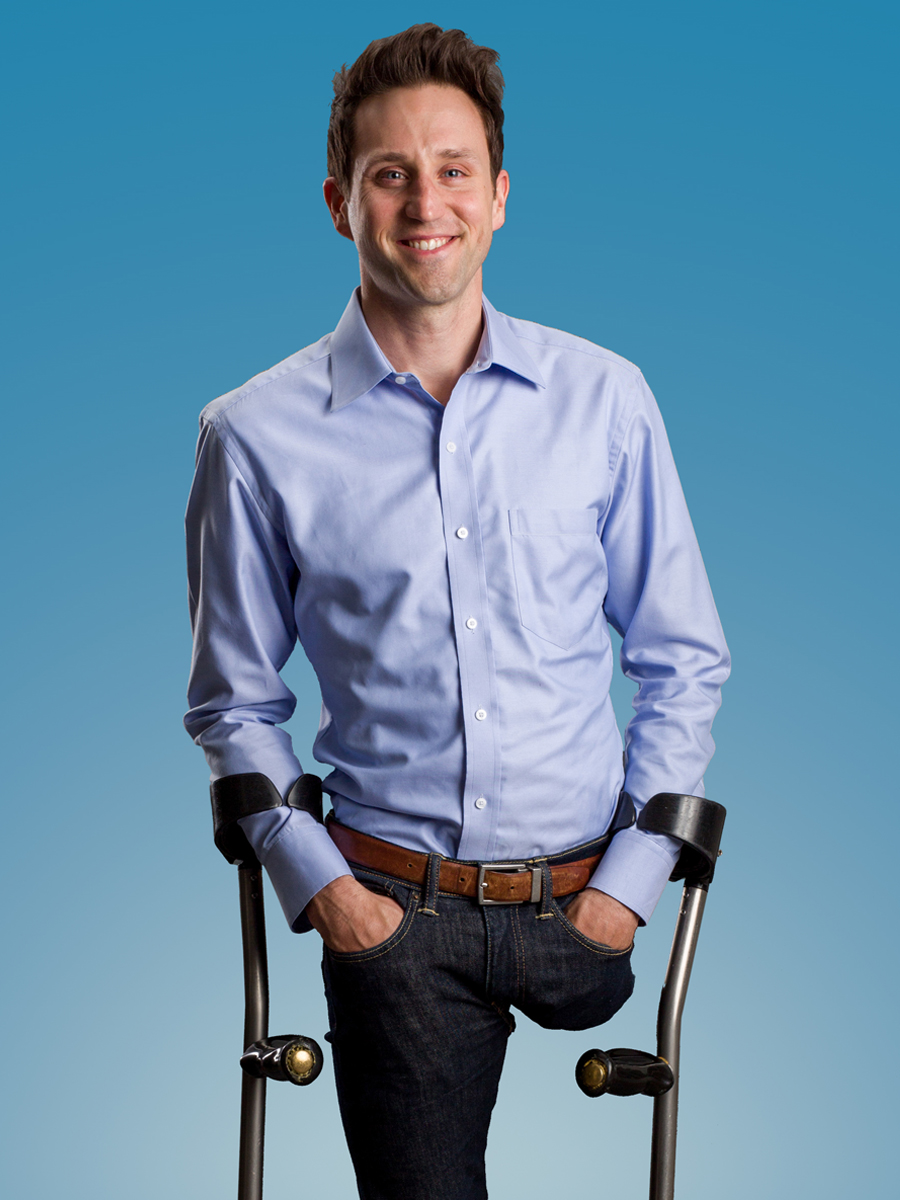 Meet Our Host
Josh Sundquist is a bestselling author, motivational speaker, and Paralympic ski racer. He's the author of three books. His videos on the internet have over 300 million views. Josh is a former Paralympic ski racer and a current member of the U.S. Amputee Soccer Team. Josh has been featured on CNN and in USA TODAY and has spoken across the world. His high-octane blend of energy and humor inspires organizations and individuals to adopt his ski racing motto, 1MT1MT (one more thing, one more time) as their new standard of excellence. Josh shares stories about losing his leg to cancer, ski racing in the Paralympics, and playing jokes with his artificial leg to impart motivation for overcoming adversity and reaching peak performance.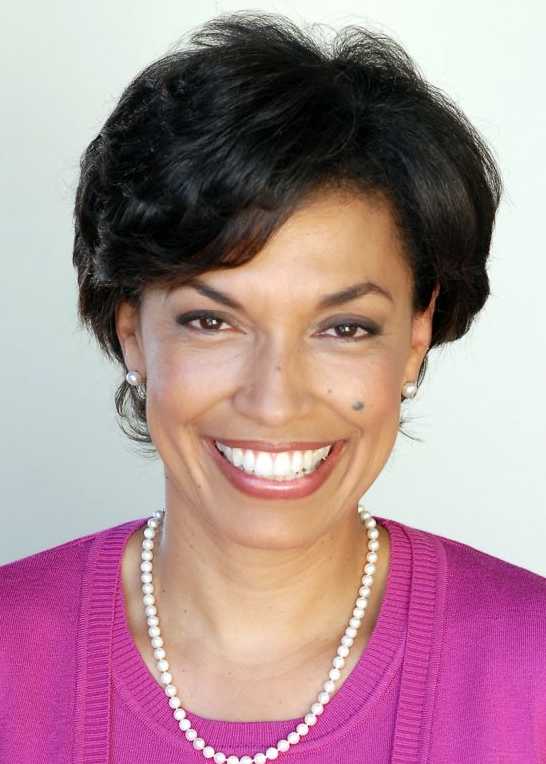 Meet Our Keynote
Bonnie St. John is the first African American ever to win medals in Winter Olympic competition, taking home a silver and two bronze medals in downhill events at the 1984 Paralympics. She is a best-selling author, a highly sought-after keynote speaker, a television and radio personality, a business owner, and a Fortune 500 leadership consultant. Bonnie was honored at the White House by former President George W. Bush, appointed by former President Bill Clinton as a Director for Human Capital Issues on the White House National Economic Council, and represented the United States as a member of former President Obama's official delegation to the Paralympic Winter Games in Vancouver. In 2015, Bonnie was inducted into the National Association of Women Business Owners (NAWBO) Hall of Fame.
Meet Our Featured Speakers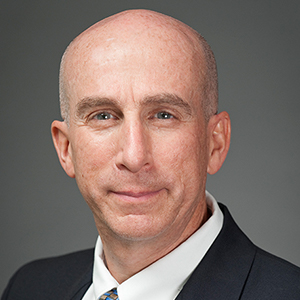 Michael Gellman, CPA, CGMA, is an independent fiscal and financial strategist for nonprofit organizations, a co-founding principal partner of Fiscal Strategies 4 Nonprofits, LLC (FS4N), and a cofounder of Sustainability Education 4 Nonprofits (SE4N). Before starting FS4N, Mike had 30 years of Public Accounting Firm experience managing a not-for-profit business, fiscal and financial services consulting specialty group. He has been designing strategies, teaching budget and projection-based systems, and fiscal and financial management enhancement strategies for over 30 years.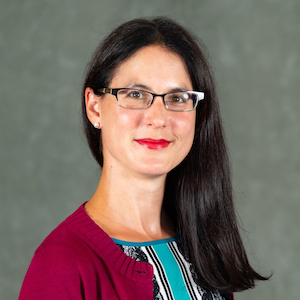 Luisa Boyarski, Ph.D., is the Associate Director of the Center for Public & Nonprofit Leadership. She is involved in developing and executing the Center's executive education and customized programs, and representing the Center at Georgetown University and in the broader community. Luisa recently published How to Lead Systems Change Work (2021), Advancing Racial Equity Within Nonprofit Organizations (2018), and edited the Center's series on Leading in Times of Hyper Change (2020).
Lee Papa, internationally recognized Mindfulness & Meditation Speaker, Trainer, Coach, and Published Author. Lee is highly regarded for her expertise on the topic of well-being from a mindfulness perspective. In 2015, Lee introduced mindfulness training to the meetings industry with her keynote: "How to Live & Lead Mindfully" and signature Mindfulness Lounge™. Lee Papa's latest book release "A Year of Mindfulness for Beginners" provides a much needed and personal touchstone element for virtual attendees, leaving them feeling cared for with mindful support long after the event.