SourceAmerica® Virtual National Conference
Registration is now closed.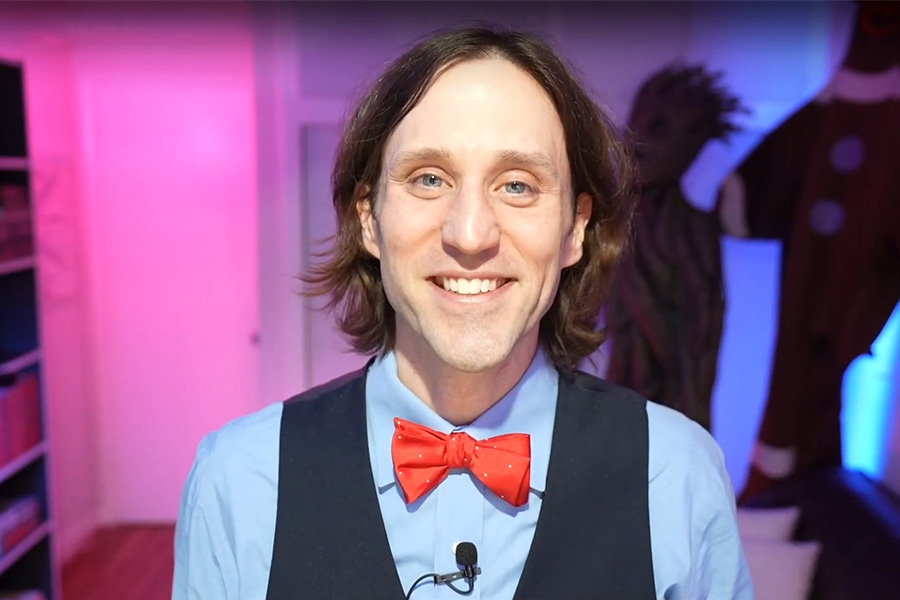 Join us May 17-20 to connect with business partners and peers, engage in training specifically designed to meet your needs, and participate in a special plenary showcase where you'll hear high-level insights from the NCSE and AbilityOne Commission about critical issues facing the NPA community.
SourceAmerica's 2021 National Conference will be a one of a kind online experience with something for everyone, from senior leadership to mid-level managers within our nonprofit network. Whether you've attended our conference for years or plan to attend for the first time, this year's conference is a great opportunity to get more members of your organization involved in SourceAmerica's training and networking opportunities.
It's an online conference with something extra and an X factor you don't want to miss!
Some of what to expect:
May 17-20
May 17-19: Three days of customized training and networking events:

Two customized training tracks; one designed for NPAs new to the AbilityOne Program and one for those NPAs looking for a deeper dive
Financial education sessions designed specifically for nonprofit business operations; offered in partnership with Georgetown University
Roundtables with SourceAmerica subject matter experts 
SourceAmerica Achievement Award presentations
Networking and entertainment
Up to $30 per day of lunch credits to make your time with us more complete during this year's virtual conference (May 17, 18, and 19)
$100 registration fee*


*registration includes Plenary Day on May 20 

May 20: Plenary Day with AbilityOne and the NCSE:

Updates with AbilityOne 
Meet with the National Council of SourceAmerica Employers (NCSE) for their annual meeting to get an update on critical issues impacting the NPAs; Award presentations
Complimentary! There is no fee to register for the Plenary Day, and you can select this date as an a-la-carte option during registration if you wish only to attend this day